Coca-Cola Passport
Coca-Cola European Partners are a major fast-moving consumer goods business in Europe and the world's largest independent Coca-Cola bottler. In2orbit was asked to design and produce a 52 page booklet to introduce Coke-Cola staff to a new range of spirit products.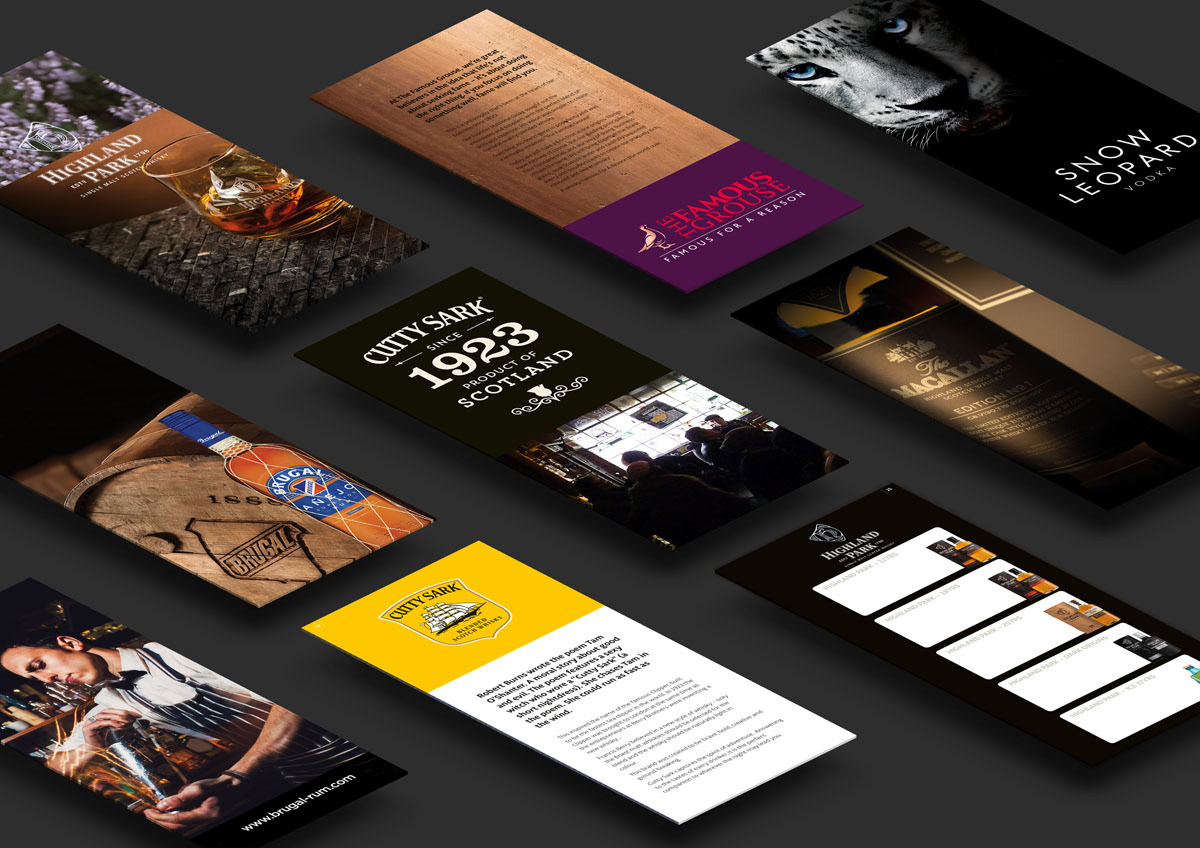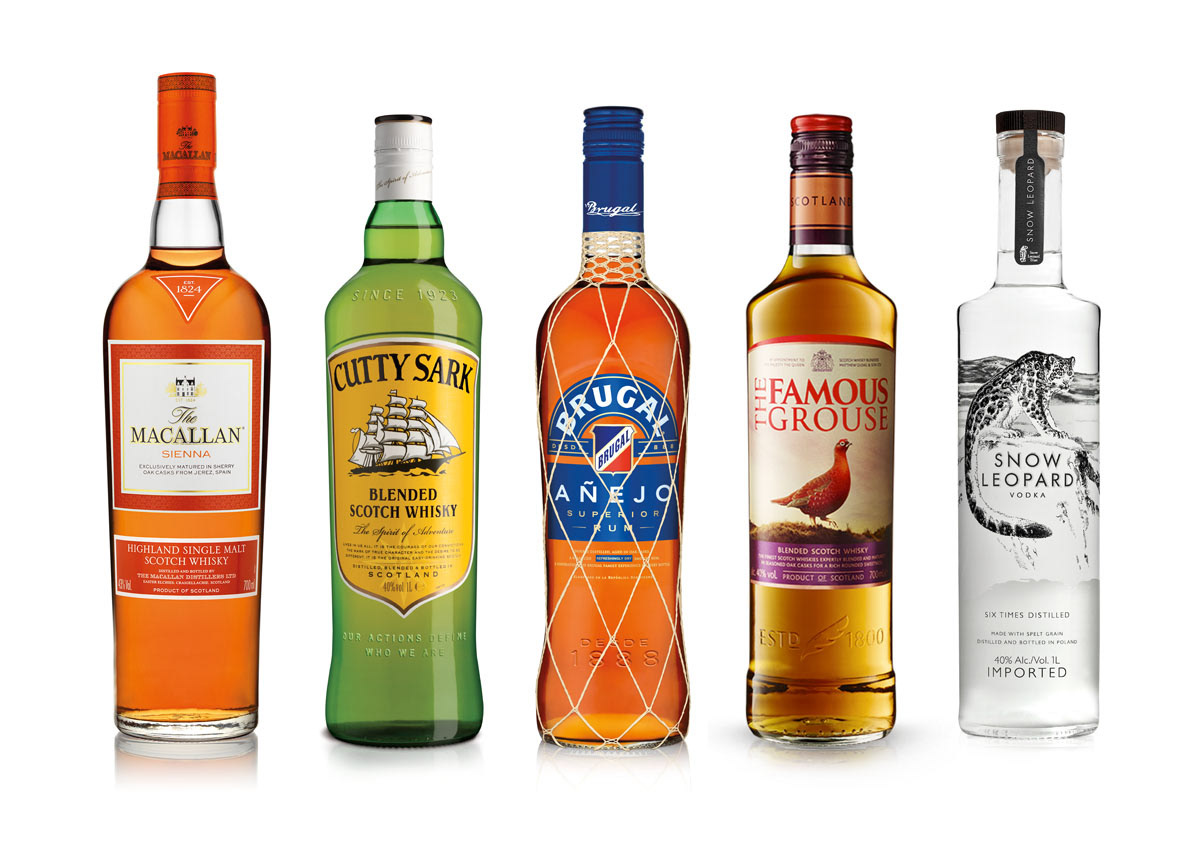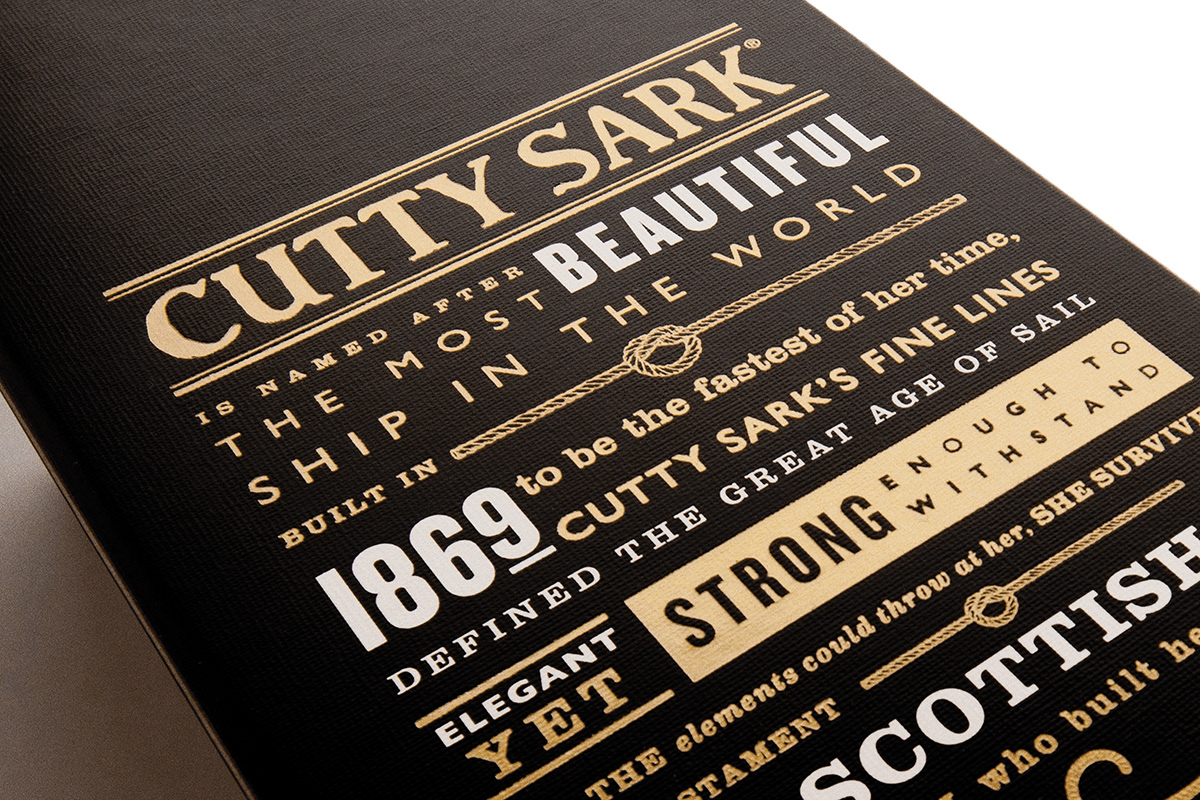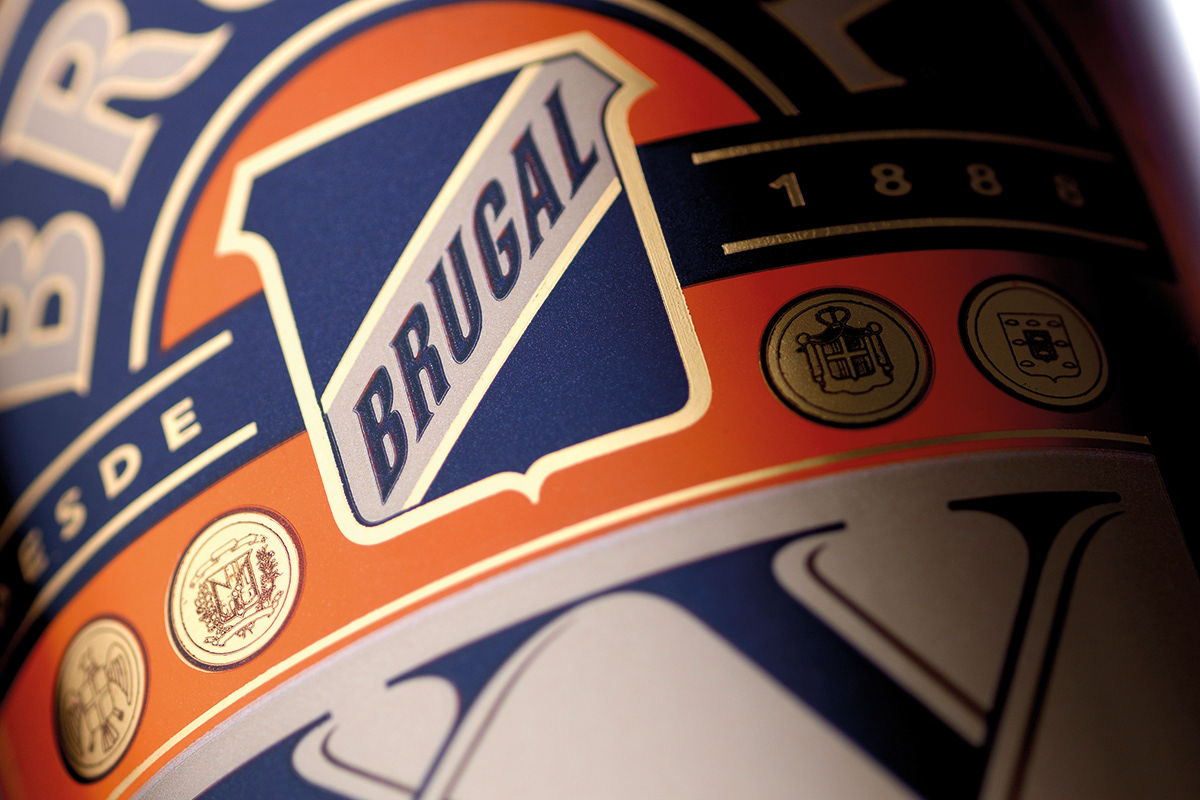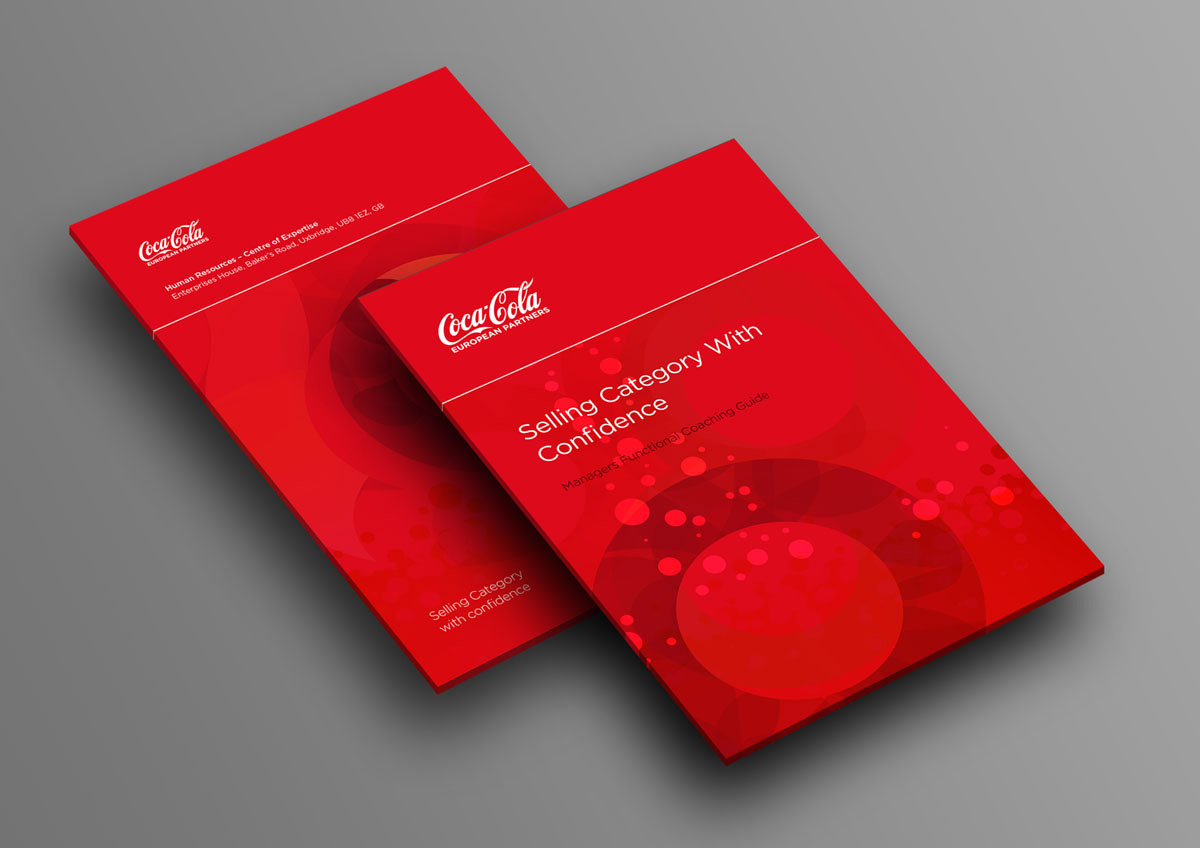 Putting together the Passport we were given access to a great library of photographic assets some of which are shown here.
A series of Coaching Guides aimed at training L&D staff in various job roles is an ongoing project.